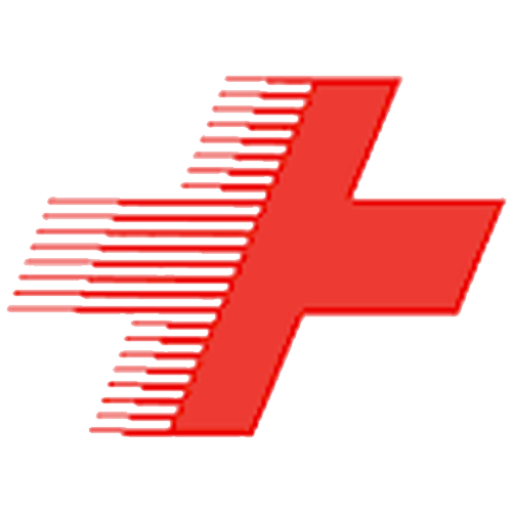 The Groupe Santé Express clinic is located in the heart of Laval, a few steps away from the World Currency Exchange. We are open Monday to Saturday from 7:00 a.m., by appointment.
Contact details
450.668.5855
info@santexpress.qc.ca
4 Place Laval, office 148, Laval, QC H7N 5Y3
Complimentary parking in the back for our customers. (Corner of Grenoble & De Cassis)
Appointment
Book an appointment directly on our online platform.
It's simple, safe and effective. You can also contact us by phone and speak with a member of our team.